324,000 fraud cases and no sign of slowing down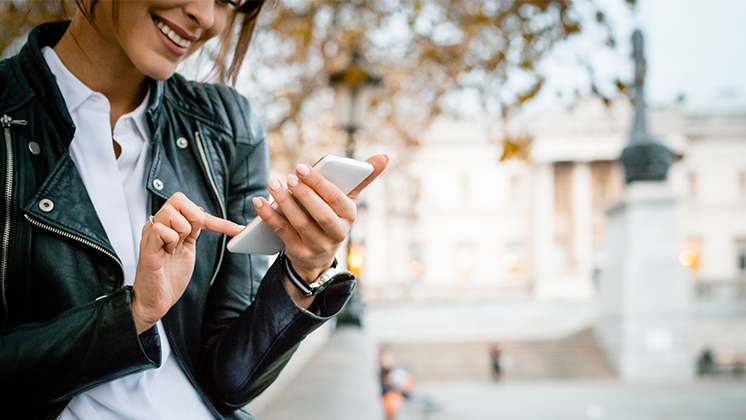 Fraudscape 2019, the annual deep dive report from Cifas, certainly makes interesting reading.
Fraud increased 6% year-on-year (2018 vs. 2017) and total cases rose to 324,000, but what makes up this statistic?
Identity fraud leads the charge (189,108 cases) and criminals attempted to set up 43,000 bank accounts in someone else's name. Perhaps even more audaciously, 2,362 were attempted with a completely fictional identity.
The fallout is often the same - emotional stress for victims, reputational damages, financial losses, compliance issues, regulatory headaches...
see also:
Who's falling foul of fraudsters then?
At the moment substantial resources, time and money are being funnelled into initiatives to educate older generations about identity fraud, but as the report highlights this is a complete misconception.
Victims are spread relatively evenly across all age groups. The only major variations are those in the 21 - 30 category, which fell victim less regularly than their older counterparts, and those under 21.
Nowadays identity fraud can affect anyone, however it remains difficult to fight effectively. Organisations need around-the-clock diligence, comprehensive reporting, advanced technology and analytics, strong information sharing and industry experience to successfully stem the tide.
And identity fraud is only one of many threats facing banks…
Don't ride the donkey
Money mules are another threat – essentially, when someone's bank account is used to launder money – and the statistics are just as concerning.
These transactions accounted for a large percentage of the year's overall fraud cases and they pose a serious operational challenge for banks and regulators.
In total, there were 40,000 cases and £145.4m was lost through this type of fraud alone.
That's also only the number of accounts bearing the hallmarks of money mule activity by Cifas members. The true number is likely much higher as it's often difficult to distinguish between legitimate and illegal activity
.
One interesting observation from Cifas was how money mules are recruited. Schemes are marketed aggressively on social media to younger people. Simply transfer the money in return for a small cut of the transferred amount; get access to a luxury lifestyle.
Fighting this type of fraud requires companies to be able to quickly adapt by utilising new data sources and techniques.
Fraud further afield
Beyond financial services, other notable trends included:
A rise in online retail fraud, driven by fraudulent applications and facility takeover cases
Fewer insurance cases, although this is partly because of Cifas' limited data for the sector
A 29% rise in plastic card cases, though mainly from greater identity fraud in this space
The report also outlined three trends influencing how the industry is policed. These are:
Open Banking
The Contingent Reimbursement Model
Secure Customer Authentication (SCA)
Cifas considers the first trend (Open Banking) significant because of the potential risks of the initiative. Open Banking has long been seen as a blessing in the making as well as a potential curse.
Greater information sharing certainly yields better transparency and consumer choice, although at the same time it complicates IT administration as banks have to secure considerably more customer touchpoints and data integrations.
Second on the list is The Contingent Reimbursement Model, a voluntary code between banks denoting when customers are repaid following Authorised Push Payment (APP) fraud – essentially when both banks involved in the compromised transfer, as well as the customer, aren't responsible.
This charter should drive positive change as banks are incentivised to improve how they identify fraudulent transactions.
Third is Secure Customer Authentication (SCA). This has already started to come into force and when appropriate, payment processors are requesting additional information from customers to reduce the prevalence of Card Not Present fraud.
Friction may be the foe of fraud but it's also an enemy of customer satisfaction.
If Secure Customer Authentication is to succeed, the shopping experience must remain seamless and it's why with our own solution we focus so intensely on delivering easy on-boarding and frictionless transactions.
And with Secure Customer Authentication having only come into force mid-September 2019, we will have to wait until Fraudscape 2020 to see whether it has had a notable effect.
What lays ahead…
One thing is certain - things are only going to get more complex and it's highly likely that the 324,000 reported cases will be a number that increases over the coming months. Fraudsters like to take advantage when they know companies are struggling to manage these complex processes and sometimes cut corners to keep their customers happy.
As Fraudsters embrace technology to make it easier to widen their attacks, companies are too evolving to counter these threats. The Cifas Member Forum this year focuses heavily on supporting its members to highlight new ways to collaborate and utilise new technology in the fight against Financial Crime
see also